Past and Present CDM Media Summit Speakers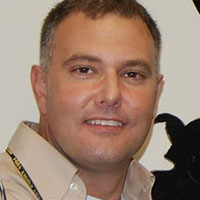 Manager or Leader – Which Are You? Can You Be Both?
David Dadich
President & CEO
ACG, SDVOSB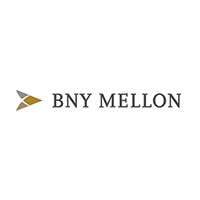 Diversity in IT
Tess Martillano
Managing Director, Global Head of IT Risk Management (C-SIRO)
BNY Mellon

Facilitating Technology-Enabled Business Transformation
Hector Medina
VP IT, Strategic Planning
Macy's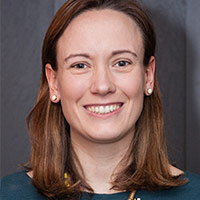 Mobilizing Data From Across the Organization
Allison Nau
Managing Director
Cox Automotive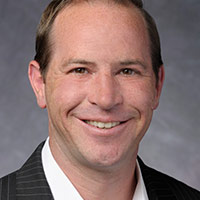 Experiential Marketing, What is it Good For?
Lloyd Balman
Head of Experiential Marketing
TD Bank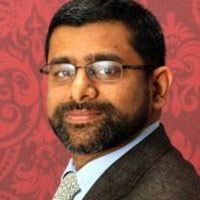 Addressing Privacy on a Global Scale
Abhishek Agarwal
Global Chief Privacy Officer
Baxter International Inc.

Shadow IT " To Embrace or Eliminate?
Alex Munro
AVP, Corporate IT Enterprise Technologies
Pacific Life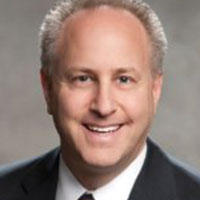 CIOs, CISOs & Boards-The Maturing of Cyber and Security Career
Paul Milkman
SVP, CIO Shared Technology Services & Business Management and Governance
TD Bank Group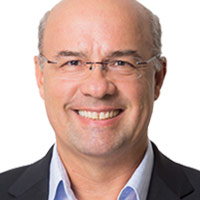 Creating the Bank of the Future
Mircea Mihaescu
Chief Operating Officer
Moven

Protecting Your Data in the Cloud
Ajoy Kumar
BISO
The Depository Trust & Clearing Corporation

Making Your Brand Promise Your Customer Experience Mission
Jeannie Walters
CEO & Chief Customer Experience Investigator
360Connext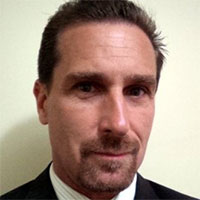 Security in an Outsourced World
Michael Ball
CISO
AGF Investments Inc.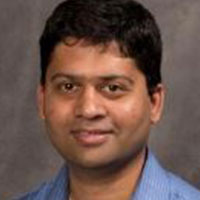 Diversity in IT
Sreesh Inguva
Managing Solution Architect
Fujitsu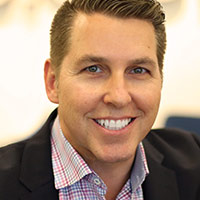 Facilitating Technology-Enabled Business Transformation
Chris Borkenhagen
SVP IT
Concur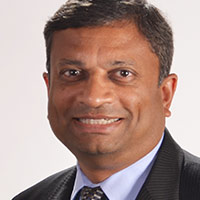 Get Greater Speed, Agility, and Value Through Cloud-Based Smart Manufacturing
Manesh Patel
Senior Vice President and Chief Information Officer
Sanmina Corporation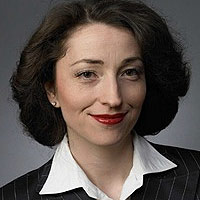 New Data Privacy Regulation; Limitations and Opportunities
Jacqueline Johnson
CISO- Head of IT Security
Nordea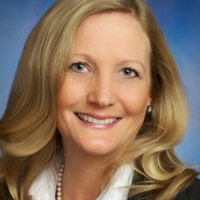 Facilitating Technology-Enabled Business Transformation
Julia Anderson
Global CIO
Smithfield Foods, Inc.

Women in Security
Robert Duncan
CISO
Direct Line Group

Cyber-Espionage and the Advanced Persistent Threat
Alissa Johnson
CISO
Xerox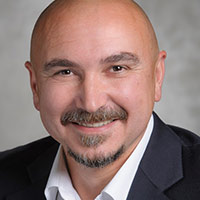 Facilitating Technology-Enabled Business Transformation
Mihai Strusievici
Director of IT, North America
Colliers International